What to Look for When Purchasing Car Insurance
Finance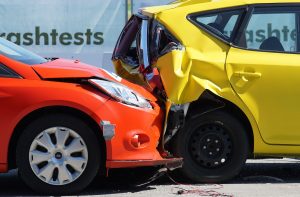 Insurance is designed to offer you the protection that you need and give you peace of mind. There are a number of different types of insurance, but car insurance is one of the few that is mandated by law. You are required by law to have auto insurance if you are a licensed driver with a vehicle that is registered. This means that paying for car insurance is something that you can't avoid. Since this is an expense that you will have to deal with, it is a good idea to know how to get the best deal possible on car insurance and what you really need from your car insurance policy.
Here are the things that you need to look for when purchasing car insurance and how you can make sure that you are getting the best deal possible:
What is Your Risk?
When you are looking to get car insurance, there are a number of actors that matter when your premium is figured. Your risk assessment as a driver is one of the most important variables. This includes things like your age and your driving history. This means that it is important to be aware of what your driving history and make sure that the auto insurance dealer you are dealing with has an accurate report of your diving record. Everything from your credit record to past speeding tickets are taken into account when a risk assessment is done. This means that you want to make sure that all information is accurate so that you get access to the lowest rate possible.
Coverage
You also need to make sure that you are aware of teh type of coverage that you need for your car. There are different types of coverage that you can obtain and the type of coverage will have an affect on the premium that you pay. More coverage comes at a higher cost, while less coverage is more affordable. However, if you have a newer car that you are financing, you are required by law to have full coverage on your vehicle. This means that the only way that you can legally have less than full coverage on your car is if you already own it outright. This means that you need to choose the amount of coverage for your vehicle wisely. Full coverage means that you will also be reimbursed for the value of your own car if it is damaged in an auto accident.
How Do You Get the Best Deal?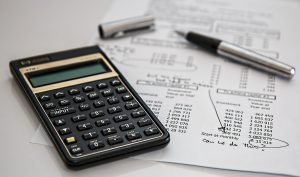 If you want to be sure that you are paying the lowest premium possible for car insurance, you need to make sure that you change your policy regularly. This means that you can't just stay with the same insurance provider for long periods of time. Your rates will needlessly go up. You need to make sure that you shop around for better rates every few years. This will likely mean that you will need to switch car insurance providers every few years to make sure your rates are low.